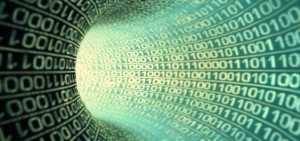 Apr 14, 2016 11:29:40 AM
New EU Data Protection Reform regulations are coming. Do you know what they are?
Every day within the EU, businesses, public authorities and individuals transfer vast amounts of personal data. And yet, conflicting data protection rules in different countries can disrupt international exchanges, while individuals may be unwilling to transfer personal data abroad if they were uncertain about the level of protection in other countries.