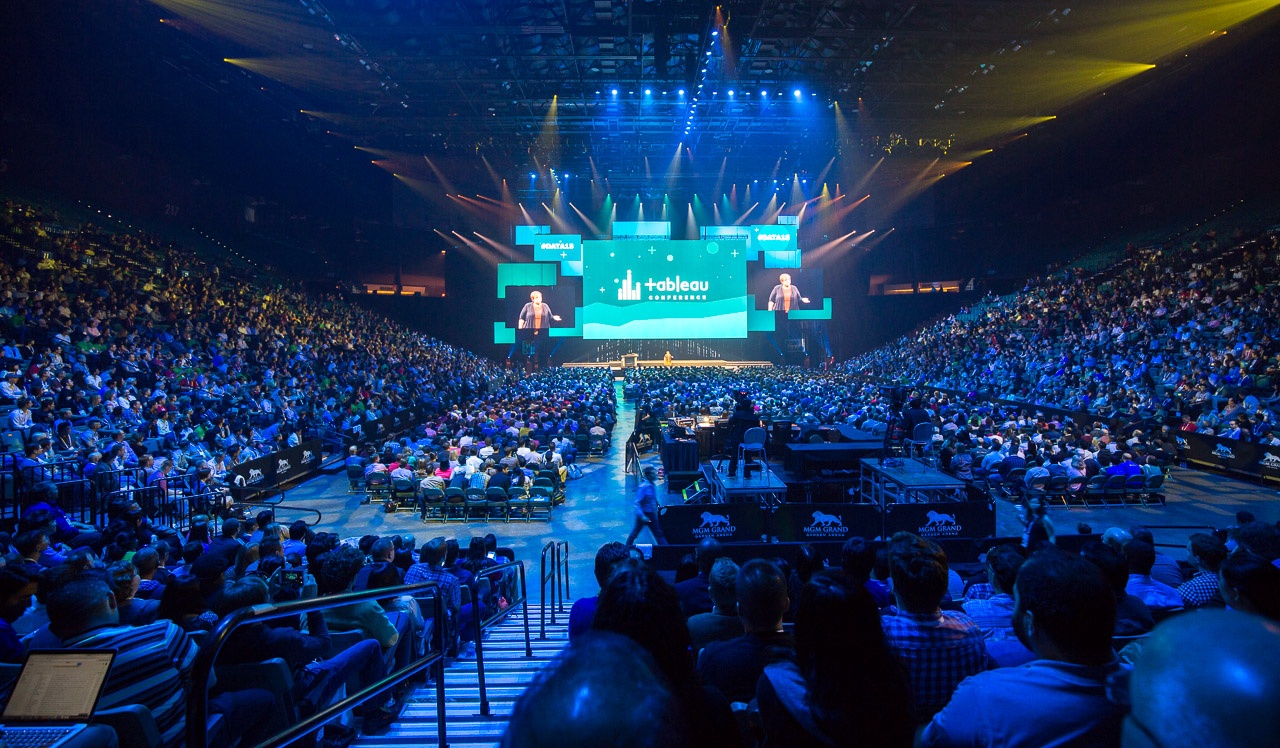 Nov 4, 2015 1:12:31 PM
1. Manual data prep is not enough.
Business users are reinventing the way to prepare and assemble data. Demand for self-service data prep is growing – users are becoming smarter and moving more and more data around to feed different analytics and insights. The reality? Analysts are spending their valuable time massaging data. Manual data prep is no longer enough.